Learn something new every day!
Easily find the best tutorial for your specific needs.
Tutorials on new and emerging technologies, in addition to some of the most commonly asked questions on the web.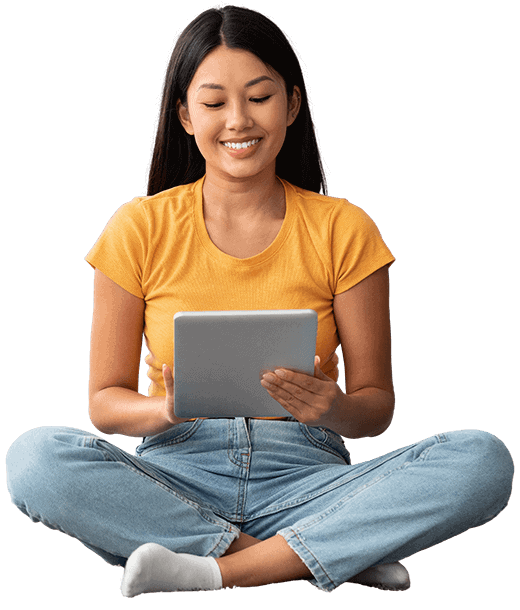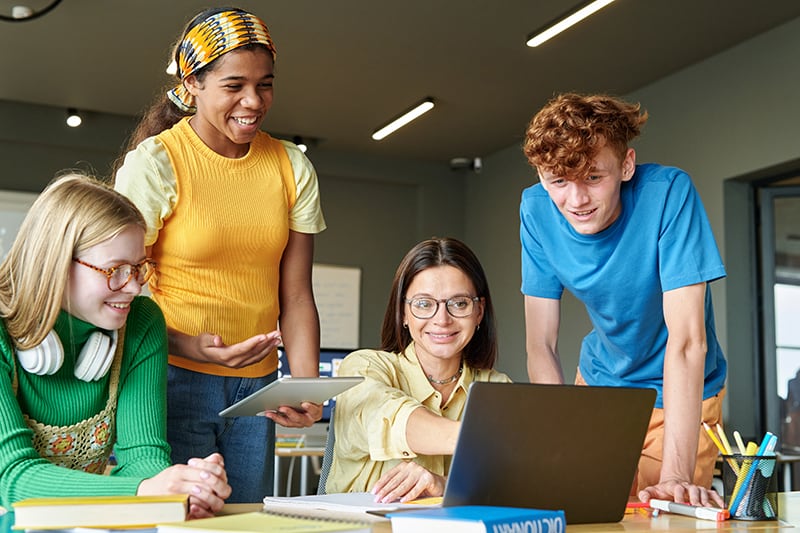 Frequently Asked Questions
From 2024 onwards Tutorial Find will look toward the future with more focus on emerging and new technologies.
Specific industries will be covered where there are complementary skillsets and gaps in the "knowledgeverse".
Find The Best Tutorials For Your Needs !
Throughout 2023 Q4 we will commence adding new tutorials on a regular basis. We know that being able to find the best tutorial for your own needs is crucial when needing help on a topic. Currently there is a limited range however have plans to dramatically expand this.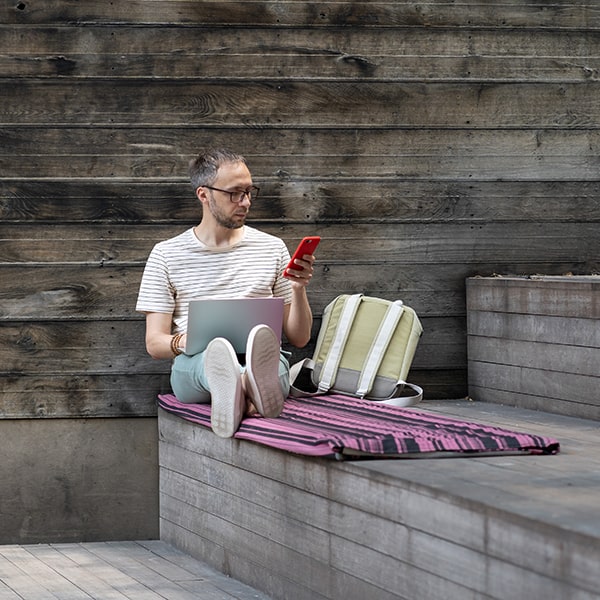 Provide Feedback On Which Topics You Want To See
Limitless Learning, Limitless Possibilities !
We have big plans in place for Tutorial Find in 2024
Quickly Find Answers To Your "How to" Questions
Learn Something New Every Day
How Tutorial Find Can Help You
Finding tutorials and guides on the internet is easy! However many are outdated or there are specific gaps in specialist topics.
Tutorial Find aims to fix this by focusing on a core set of industries/categories where knowledge gaps may exist.
Easily find the best tutorials for your needs at Tutorial Find.
Enjoy our free tutorials and answers to the most commonly asked questions.
Courses and Guides are coming soon to Tutorial Find.
Our Recent "How to" Articles
Keep an eye on this section for the latest blog posts and articles.